All You Need to Know About Modular Homes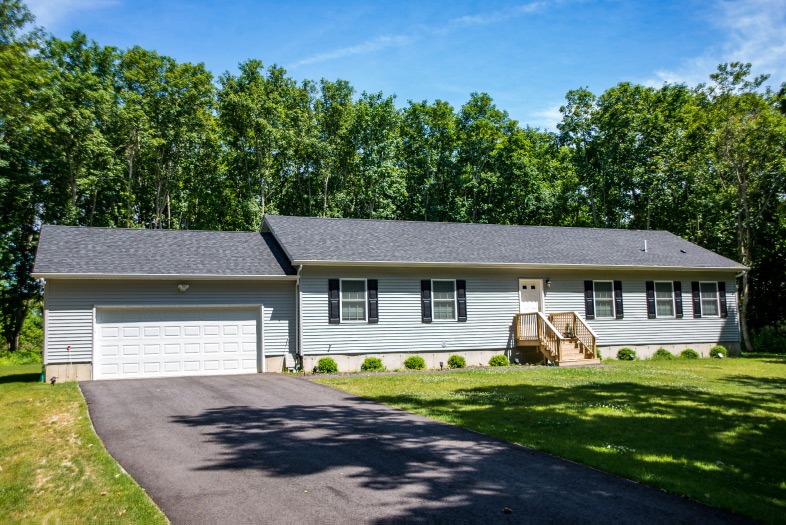 Modular homes continue to grow in popularity, and this is not without reason. They do, after all, come with numerous benefits over traditionally constructed "stick-built" homes. While some people use the terms modular homes and manufactured homes interchangeably, know that they are not the same. For instance, while the former sit on permanent foundations, the latter offer mobility.
What is a Modular Home?
A modular home is a prefabricated home built in a factory under highly controlled settings. Around 80% to 90% of the work takes place offsite, after which the builder ships all the components to the site. Once all the pieces arrive at the property, a crane operator carefully sets every piece in place. After the assembly is complete, it can be hard to differentiate a modular home from one made using traditional construction methods.
Modular homes sit on their foundations permanently and you cannot move them to another location. You need to own the land on which you build a modular home. Just like other types of real estate, the value of a modular home may increase with time. In addition:
Modular homes need to follow the same local, state, and regional building codes as traditionally constructed homes.

They need to pass local inspectors' tests during production and onsite.

They can come in different shapes and sizes, and with varied floor plans, as is the case with conventional homes.
What is a Manufactured Home?
Much like a modular home, the construction of a manufactured home also takes place under highly controlled settings. However, one key difference is that the complete process of building a manufactured home takes place offsite. In addition, it sits atop a permanently attached wheeled chassis that becomes part of the home's flooring. This enables its movement from one location to another.
All manufactured homes tend to share some features. These include:
Their inspection takes place at the factories where they're constructed, and not onsite.

They tend to limit to one story.

Relocating them requires that you get professional assistance.

Placing them on foundations is possible but not common.

Lenders view manufactured homes differently than modular or stick-built homes.
Modular vs. Manufactured Homes
If you look at the modular vs. manufactured home comparison with regard to cost, the latter are typically more cost-effective. While there is virtually no size limitation when it comes to modular homes, manufactured homes tend to max out at around 2,000 square feet. In addition, the value of a manufactured home might not increase over time. Other possible drawbacks of manufactured homes include:
Limited choices

Higher financing costs

Fewer customization options
While the construction of modular and manufactured homes takes place offsite, they follow different building standards. Manufactured homes, for instance, need to abide by the Department of Housing and Urban Development (HUD) Code. Consequently, you may place one anywhere in the country, on vacant land you own or in a manufactured home park. Local jurisdictions cannot prohibit its use on your private property because it falls under the purview of federal law.
Modular homes, on the other hand, need to follow the same state, local, and regional building codes that apply to site-built homes.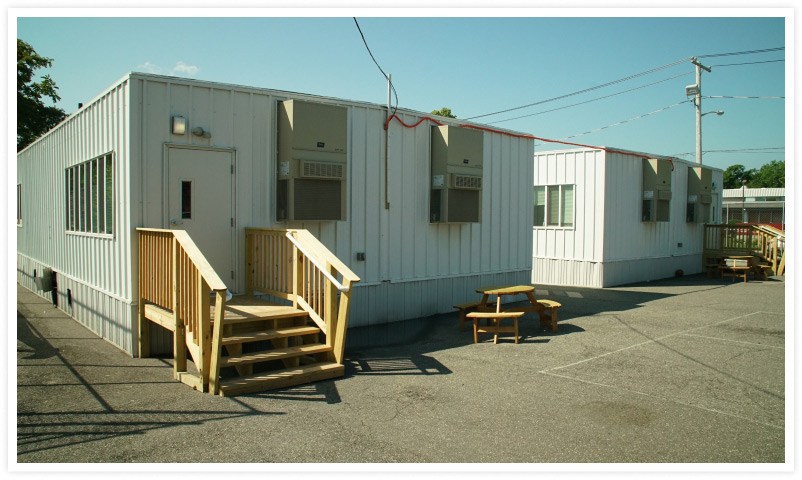 Benefits of Modular Homes
If you're wondering whether you should opt for modular or traditional construction, know that both come with their share of pros and cons. However, if you feel that modular homes are not up to the mark in style and design options, you probably need to rethink because you get a plethora of alternatives from which to choose. 
The Cost Factor
Data collated by Visual Capitalist indicates that constructing a modular home can cost 10% to 25% less than opting for a traditionally constructed home. This largely depends on design preferences. Modular home prices are typically lower than the cost of stick-built homes because of speedier construction, bulk purchasing of materials by the manufacturer, and lower mortgage interest rates.
Speedier Construction
While the prefabrication of a modular home takes place offsite, the foundation work takes place onsite around the same time. This leads to higher efficiency and faster construction. McKinsey, in a 2019 report, indicated that modular construction can be 20% to 50% faster than traditional construction.
Consider this example that highlights the speed at which modular construction can deliver. China constructed a 300-room media residence hotel for the 2018 Winter Olympic Games in just 185 days, including four months of factory production. To put this in perspective, building a comparable concrete structure would require 18 months more.
An important factor that ensures the timely construction of modular homes is the minimized risk of weather-related delays. This is mainly because their construction takes place indoors, inside factories. The controlled work environment also has a positive impact on workers, which helps improve productivity.  
Reduction of Waste
Modular home manufacturers have long embraced environment-friendly concepts like recycling, reusing, and reducing. As a result, you may find that your modular home comes with recycled or reused wood, steel, and glass. Any material left over after a project's completion typically finds use in another. If, at any time, you wish to dismantle your modular home, you may expect most of its parts to be reused or recycled.
According to Modular Building Institute's Permanent Modular Construction annual report for 2023, 85% of architects and engineers it surveyed said that waste reduction is an important element of modular construction's efforts toward sustainability. This number stood at 88% when it came to how general contractors and construction managers felt.
A report released by the Waste and Resources Action Programme (WRAP) indicates that offsite volumetric construction can reduce onsite waste by up to 90% in comparison to traditional construction methods.
Flexibility in Design
Modular buildings have come a long way since they saw light day, and now, it's hard to differentiate modern modular homes from ones constructed using traditional methods. If you have a home's design in mind, finding modular home builders to implement it to perfection is fairly easy. Just how small or big you want to go is your prerogative, because modular homes don't come with size limitations.
What helps is that modular homes can serve distinct purposes. For example, farmhouse modular homes typically come with floor plans that are airy and open, and they tend to have large porches. They might also make use of solar energy. If you, on the other hand, work from home, you may consider incorporating an office space in your modular home.
Flexibility in design also comes because of the advancements in modular building technology. For example, the use of augmented reality (AR) gives you the ability to see what your home would look like before the actual construction gets underway. This way, you may make design changes well in advance. 3D modeling, on the other hand, has helped improve the planning and designing stages.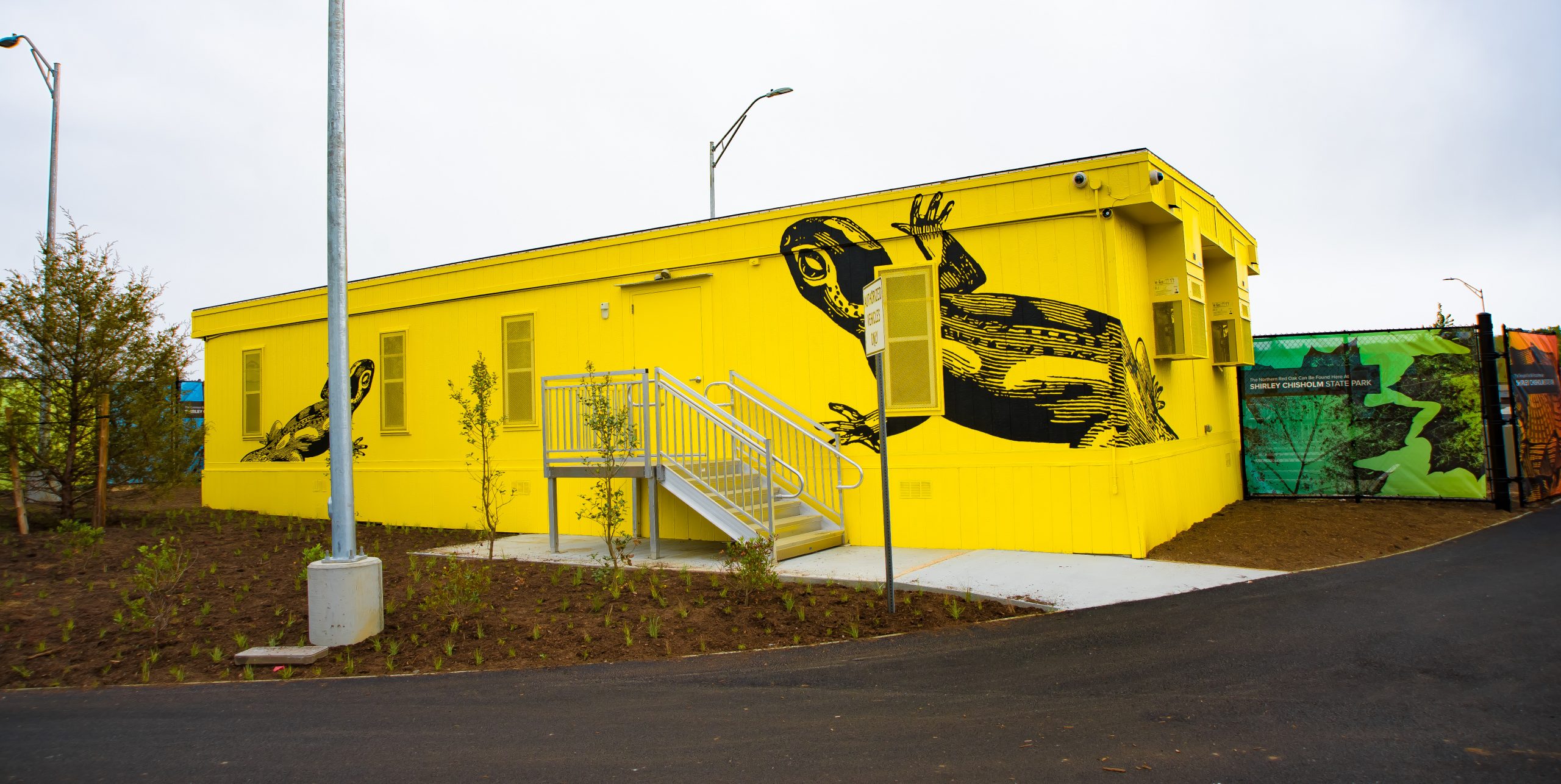 Assurance of Quality
Quality control plays an important role in modular construction, right from the word go. Besides, there's an emphasis on precision engineering throughout the process. Skilled workers use advanced machinery to build each unit, ensuring that it meets strict guidelines. Reputable modular home manufacturers ensure the use of top-quality materials, be it high-grade steel or wood panels. 
Standardization of design and engineering principles, which is an intricate part of modular construction, ensures high-quality output as it enables the creation of modular homes with accurate alignments, exact measurements, and consistency in finishes.  Besides, this approach works well in minimizing possible errors/deviations.
Another important benefit of modular homes is their strong structural integrity. For starters, a modular home can endure transportation and installation stress, given that the manufacturing takes place offsite. Modular home builders also need to ensure that the homes they build meet all applicable building codes and safety standards surrounding design, durability, strength, plumbing, heating, wind resistance, fire resistance, roof load, and more.
A document shared by the Neighborhood Housing Services of the Inland Empire (NHSIE) points to a FEMA study that highlights the sturdiness of modular homes. It mentions that modular homes fared better than most stick-built homes in the area when dealing with the impact of Hurricane Andrew.
Further assurance in quality comes from the use of technologies like building information modeling (BIM) and computer-aided design (CAD). These tools make way for accurate calculations, analysis, and simulations, which results in highly optimized structural designs. Modular home builders also test structural components for stability and strength to make sure that they meet all safety requirements.
Since the top modular home builders rely greatly on providing high levels of quality and customer support, it is common for them to offer comprehensive warranties that cover structural components as well as electrical, plumbing, and other mechanical systems.
Inspected at Every Stage
While quality control plays an important role in the construction of modular homes, they are also subject to inspections at every stage of the process. By the time a modular home reaches its intended location, it will have gone through multiple inspections. The process would start by getting a permit approval, wherein the manufacturer gets your plan approved.
A factory inspection ensures that all the electrical, plumbing, heating, and cooling systems as well as other utilities are in working order. The foundation needs to pass a test to ensure it's in line with local codes and standards. Given the extensive tests that modular homes go through, you can be sure that yours will pass the final post-installation inspection.
Are There Any Drawbacks?
If you plan to get a modular home, you need to own a piece of land, and you cannot build one on a subdivision. The need for a foundation exists, and you also need onsite electrical, plumbing, and sewage connections. Unless you're buying an existing modular home that's up for sale, there's a good chance you'll need to get a construction loan. You may then have to convert the same to a conventional mortgage. Other possible drawbacks include:
The need for approvals. Modular homes, much like stick-built homes, need to meet local, state, and regional building codes. Getting this right can be challenging if the modular home builder you partner with falters on any front, so it's important to work with someone who's experienced and reliable. In addition, not all jurisdictions in the U.S. have equally favorable rules for modular homes. If you plan to get a modular home in New York, the responsibility of making the required submissions to the New York State Department of State (NYSDOS) rests with your modular home builder.
Lack of manufacturers. Unlike the traditional construction industry which is rife with competition, the modular construction industry remains bereft of big names. Fortunately, as the demand for modular homes continues to grow, even some large construction companies are looking at what modular construction has to offer. Besides, while some good modular construction companies already exist, new names continue to enter the market at regular intervals.
Transportation challenges. Since components of a modular home need to make their way from a factory to the desired location, you need to ensure that the roads that lead up to the final destination are wide enough. Riggers and transporters need to exercise extreme caution because even a small mistake may lead to a lot of damage. Mitigating this risk is fairly easy by partnering with a modular home manufacturer that takes complete responsibility for your home until its installation is complete.
Conclusion
Given that modular homes need to meet local, state, and regional building codes, you can rest easy knowing that they're at least at par with homes constructed using traditional methods. Besides, they also come with benefits in the form of various design options, lower costs, quicker construction, and quality assurance.
If you plan to take this path, it's important to partner with a modular home builder that has enough experience and uses the latest technologies. The company you select should ideally have an in-house team of engineers and architects who can guide you through the process. You also need to account for experience and expertise, and an easy way to do this is by going through the company's portfolio.