Introducing the
IBOX Modular Workstation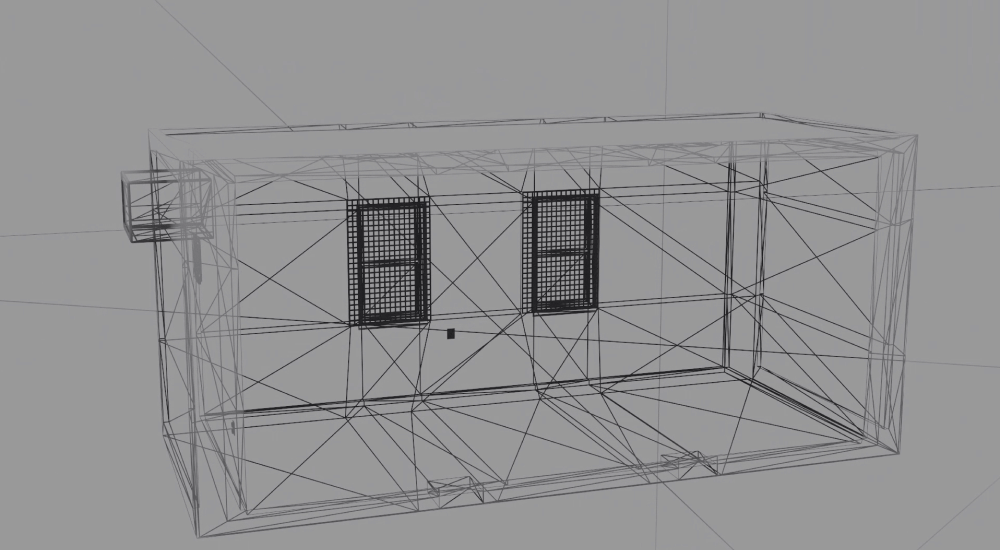 Each 8' X 20' module has the capacity to expand to any width, and we can build up to three stories tall. All the walls are interchangeable, and you may use them with or without windows. Whether you want the units to come with restrooms is up to you.
Expand your IBOX-ination and we can help build just about anything you imagine.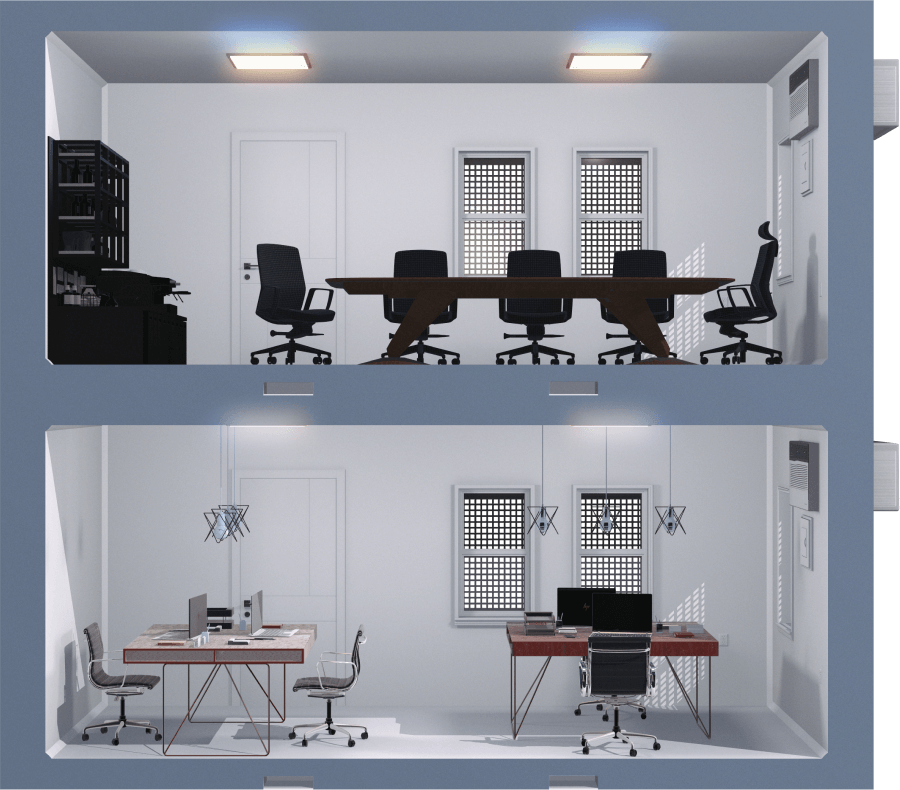 Cassone is your source for space.
We are the leaders in the modular and storage industries.We offer a wide variety of space solutions from 24 sq. ft. to 1,000's of sq. ft.
"Thank you for your assistance in the purchasing of both office trailers that were utilized for the new 122nd Precinct Satellite, located in the Borough of Staten Island. Your professionalism and concern for our needs is greatly appreciated and can be directly related to speed in which this project was completed. Your company has accommodated all of our concerns with the purchasing, delivery and set-up, which was accomplished to our total satisfaction. Again, on behalf of the New York City Police Department and the Building Maintenance section, I again thank you for your outstanding assistance."
Michael Yanosik
Deputy Inspector
"Cassone has gone out of their way to ensure that we are completely satisfied. The entire process from ordering to delivery has been seamless. We have a very demanding schedule here at LaGuardia and Cassone has exceeded our expectations by delivering a quality product every time."
Michael J. Kelly
Project Superintendent
"Cassone Leasing, Inc., provides quality products and exemplary service when it comes to construction site trailer and ground storage container needs, on a variety of construction projects throughout the NYC Metro area."
Melissa Steeves
Project Executive
"I have spent over $300K in the last 3 years and each experience is always a pleasure. If I am meeting Cassone delivery men at 2:00 AM with a trailer or during working hours for a repair they always call with a time they will be there. What a GEM Mary is, dealing with her is a pleasure. She respects her job and customers, I'm sure some people dealing with her must think she's an owner. The only problem I have she gets too much vacation haha. If I was still in business I would try to steal her from you. Tim another big PLUS I have met him many times and he's always professional and very knowledgeable. I hope to be dealing with Cassone for many years."
Michael Glasco
Playground Equipment Manager
"I have been doing business with Cassone over the past 6 years, both leasing and purchasing many storage containers for various uses. In my dealings with the company, I would describe the staff friendly, helpful and accommodating. If needed, I've received personal tours through their yard to look at the equipment and see how the containers can be personalized. They go out of their way to help me design every container to suit my needs. I'm very happy with the product and the customer service from the staff. I would highly recommend Cassone."
Michael Hahn
Director of School Facilities & Operations
We are well equipped to deal with just about any type of project, no matter what our clients need. Step-by-step plans ensure that we stay within budgets and meet preset deadlines.
We understand that the need for extra space spreads across industries. No matter what your business and your requirement, we have you covered.