iBox cms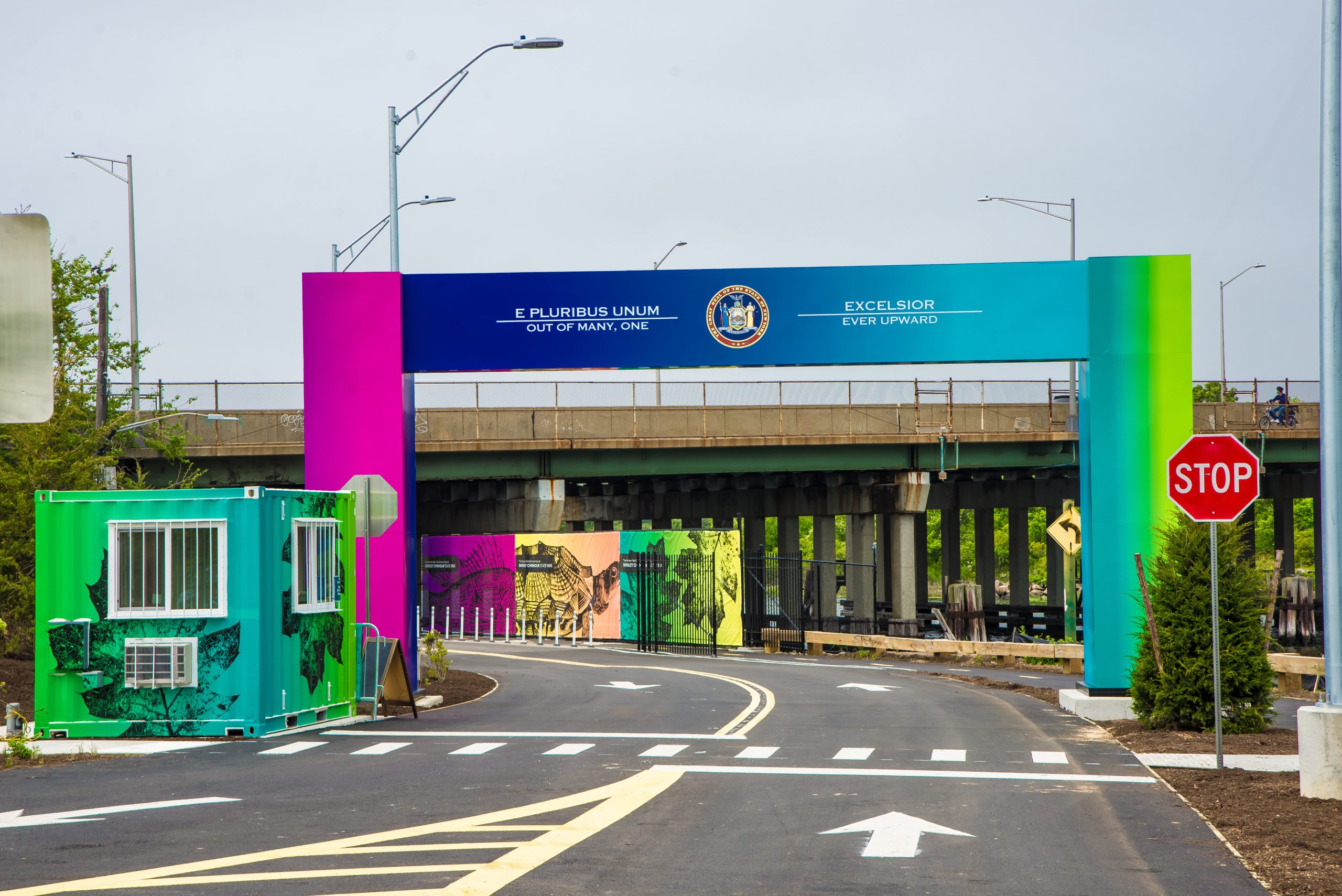 Ready, set, get to work with Cassone's new iBox collection. An innovative and effective option for your temporary space needs, Cassone's iBox collection offers convenience and affordability.
This new generation of modern temporary office buildings keeps your team safe, your customers comfortable, and provides unparalleled functionality and durability for all your projects. For projects that are ongoing or are expected to see growth, the iBox allows for the project to expand and adapt to your needs with flexible offices – add more units at any time.
Read More
USES
Construction Offices
Breakrooms
Conference Rooms
Sales Offices
Classrooms
Retail Spaces
Concession Stands
Locker Rooms
Bathrooms
HOW DOES IT WORK?
Each 8' x 20' module is suited with connections for lifting and fixing or compounding.
Each module is designed as light construction, consisting of floor, roof and corner post frames. Calculated snow load is 60lb/Sq Ft. wind load is calculated wind speed is 150 mph. The modules can be compounded in longitudinal and transverse directions without limits. Modules can also be stacked 3 floors in height (ground floor + first floor + second floor) considering above mentioned maximum loadings and permitted ground plans for 3 story high stacking. Stacking requires product engineering report for specific applications.
The wainscots of the module are made of light insulation panels and offer pleasant climate in the interior due to their building and physical properties. Materials meet IBC 2006 requirements for non-combustible construction and are environmentally friendly.
Each module has a power distribution box, power cables, light switch, power outlets communications outlets and fluorescent light fittings, factory pre-installed. The power installation is 120/240 Volts and 60 Hz. When assembled each standard module is ready for connection to the outside power source (power mains or power generator). Custom configurations require additional electrical engineering and layout.
Modules include interchangeable wall panels:
Three middle panels on the long side are fully interchangeable.
Four corner panels on the long side are interchangeable diagonally.
Four panels on the short side are interchangeable diagonally.
Wall panels include:
6 blank panels
1 panel for window type A/C
4 window panels
1 door panel
2 receptacle / data panels
4 metal corner posts and all necessary internal final closures
The transport and handling of any module uses ISO handling equipment. The upper corners of each module are sturdy and compatible for lifting by crane or forklift with 106" forks. The base floor frame is provided with forklift pockets, sized at 14" x 35-1/2" on 80-1/2" centres, at the centre of gravity point to facilitate lifting and transport operations.
The module's effective life span is minimum ten (10) years under harsh field conditions. It is capable of sustaining at least three (3) assemblies and three (3) disassemblies during its lifespan.
To see how iBoxes can work for your project and all the alternatives for two story office modular buildings and stacking trailers, fill out one of the forms below or call 1-800-947-1334 to speak to a sales representative!
Read Less