How Modular Buildings Make Way for Sustainable Construction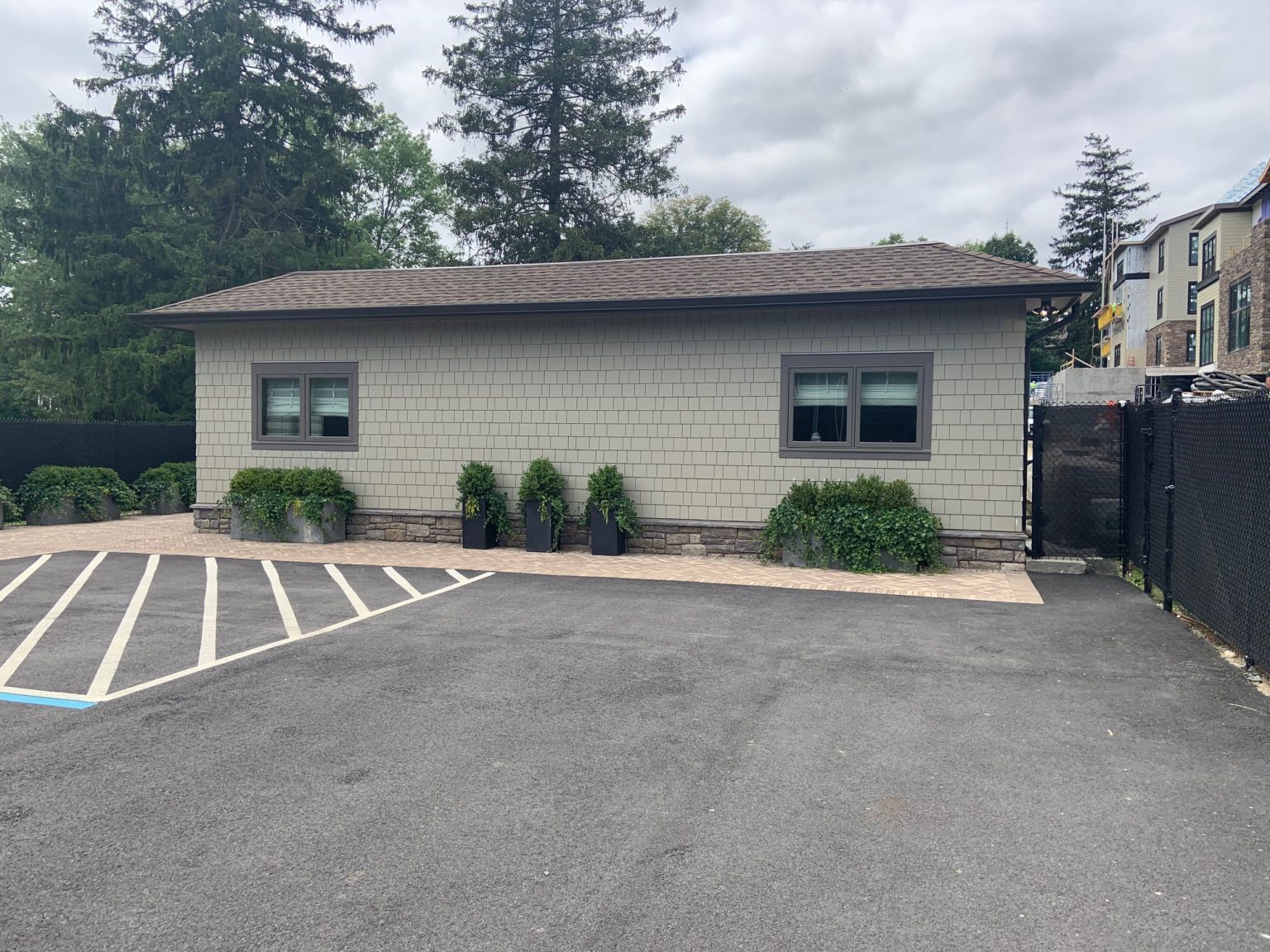 Traditional construction methods involve constructing buildings onsite from start to finish. The construction of modular buildings, on the other hand, takes place under controlled environments at factories, and prefabricated modules are eventually set up at desired locations to complete the process. When it comes to sustainability, modular construction does better than traditional construction methods because of multiple reasons.
The Effect of Construction on the Environment
Construction activity often results in the pollution of nearby air and water, subjecting local communities to dust, dirt, toxins, and other pollutants. Besides, traditional construction methods often result in the overuse of materials, energy, and water, which results in excessive wastage. According to data collated in a ResearchGate article about the Effect of Construction on the Environment:
The construction industry in the U.S. generates around 25% of the country's non-industrial waste.

The construction industry is responsible for 50% of all landfill waste, 40% of all polluted drinking water, and 23% of all polluted air.

The construction industry is responsible for around 40% of all energy consumption.
The same article also highlights that while the noise pollution arising from construction activity can affect the local human population, it may also have an adverse effect on the natural life cycles of other life forms in the vicinity.
Add to this the fact that construction is responsible for 38% of the world's total emissions, and one can see just how significant an impact this sector has on the environment.
Environmental Benefits of Modular Construction
By now, it is clear that the construction industry has a considerable negative impact on the environment through its various activities, some of which may even affect a region's ecological integrity. Fortunately, the environmental benefits of modular construction might help pave the path toward a more sustainable future.
Reduction in Construction Waste
Data shared by the U.S. Environmental Protection Agency (EPA) shows that the country generated 600 million tons of Construction and Demolition (C&D) debris in 2018. This, without, a doubt, has a negative impact on the environment. Given that modular construction takes place at factories, it's common for companies to work on multiple projects at the same time. As a result, materials that might otherwise go waste come to the aid in similar projects. Recycling and reusing components is another important aspect of modular construction that makes way for sustainability.
Recycle and Reuse
One of the distinct benefits of modular buildings is that it's easy to dismantle, relocate, and reuse them without the need for extensive modifications. This ensures that there's a significant reduction in wastage when compared to traditional construction methods. In addition, while reutilizing modules to serve varied purposes brings down the requirement for new materials, it also reduces energy consumption levels typically linked to new constructions.
Now, it's common for leading modular construction companies to use different types of recycled materials such as gypsum boards and aluminum framework as well as existing modular structures in their entirety.
Long-Term Sustainability
Modular construction takes a long-term view when designing projects, even it if means reusing components. The consequent reduction in waste is bound to help the construction industry when it comes to addressing concerns surrounding sustainability. Besides, high-quality construction ensures that modular buildings need minimal maintenance and are capable of lasting years on end without the need for repairs or replacement.
A distinct benefit of modular construction is the flexibility it offers. Given that it's easy to put together and take apart standardized components, reconfiguring, scaling up/down, or even relocating an entire facility is fairly straightforward. While this comes with benefits for any business, it also paves the way for sustainable construction.  This is because there is no need to abandon or demolish structures that businesses no longer need; they may simply choose to repurpose them.
Lower Carbon Emissions
Increased sustainability brings with it lower carbon emissions. Starting from the sourcing and transportation of raw materials to the onsite use of large machinery and equipment typically associated with traditional construction methods, the entire process contributes significantly to global carbon emissions.
When you opt for prefabricated modular construction, there's no need for traditional onsite machines and equipment, and this plays a role in decreasing your carbon footprint. Besides, modular construction optimizes deliveries, given that almost all components come from a single location. Since transportation accounts for a significant percentage of carbon emissions linked to the construction industry, fewer and more streamlined deliveries result in lower carbon emissions.
Controlling the use of energy is typically more difficult at open construction sites than in factory settings.  According to Planning, BIM & Construction Today, manufacturing a volumetric modular building takes 67% less energy and the time spent onsite decreases by up to 50%. This results in vehicular movement dropping by up to 90%. Consequently, the local community experiences way fewer disruptions and there is a noticeable reduction in carbon emissions. Further, modular construction leads to lesser concrete ending up in the ground, and the use of environmental-friendly materials often covers an entire modular building.
A study that focused on greenhouse gas emissions arising from modular and conventional construction methods in Pakistan shows that modular construction results in close to half the greenhouse gas emissions when compared to buildings constructed using traditional onsite methods.
Another way in which modular construction can help is through its use of wood. With onsite construction, the use of weatherproof materials such as steel and concrete is commonplace, because wood is susceptible to water/moisture-induced damage. However, a paper published in ScienceDirect highlights that replacing conventional building materials with wood can reduce carbon emissions by 69%. It also suggests that if we use wood in 50% of all new urban construction, we might achieve 9% of the emission goals set for 2030.
It's time for governments the world over to take measures that encourage modular building with the aim of cutting emissions, and it's good to see that the United Kingdom is already heading in the right direction. Hopefully, the U.S. and other leading nations will follow suit.
In 2020, the UK government paved way for a £350 million investment package to promote green recovery and reduce emissions from construction, space and transport, and heavy industries. It allocated £10 million to 19 projects that will rely on modern-day construction technologies like reusable roofs and walls. It also allocated £26 million to encourage the use of modern building technologies.
Energy Efficiency
Modular construction provides a great opportunity to employ energy efficiency measures during the construction process. Consider this. Airtightness plays a crucial role in the energy efficiency of indoor spaces. Given that requirements for thermal insulation are on the rise, the loss of energy owing to air leakage continues to become more apparent. Since air leakage may have a significant effect on a building's thermal insulation, modular building manufacturers pay due attention to this aspect, making their structures inherently more energy efficient than their brick-and-mortar counterparts.
Besides, modular buildings also make use of various other energy-efficient technologies such as triple-pane windows, automated electrochromic shades, high-efficiency HVAC systems, and LED lighting with in-built occupancy sensors. Modular building manufacturers pay due attention to the right use of roofing colors because this too can have a significant effect on a building's overall energy efficiency.
The Digital Push
Building Information Modeling (BIM) technology and Design for Manufacture and Assembly (DfMA) protocols have empowered modular building manufacturers by connecting multi-discipline teams ranging from the start of the design stage to the final installation, and beyond.
DfMA protocols ensure that the buildings in question need to be manufactured offsite and assembled onsite in a streamlined manner.  BIM, on the other hand, has given modular construction companies easy means to get project-specific insight in advance. For example, 3D modeling has played a key role in planning, designing, and construction of modular buildings. This has taken away the need for extensive 2D drawings on paper, minimizing not just the risk of errors but also the use of resources. It may also lead to the reduction in loss of different materials if a project relies on a faulty 2D design.
BIM has ensured that modular buildings are less susceptible to poor or incorrect specifications. Digital construction and virtual testing of designs take place ahead of time, before a project moves to the actual manufacturing stage. While this process minimizes waste, it also ensures that a building is built to high sustainability requirements and standards as laid out by bodies such as BREEAM and Passivhaus Institut.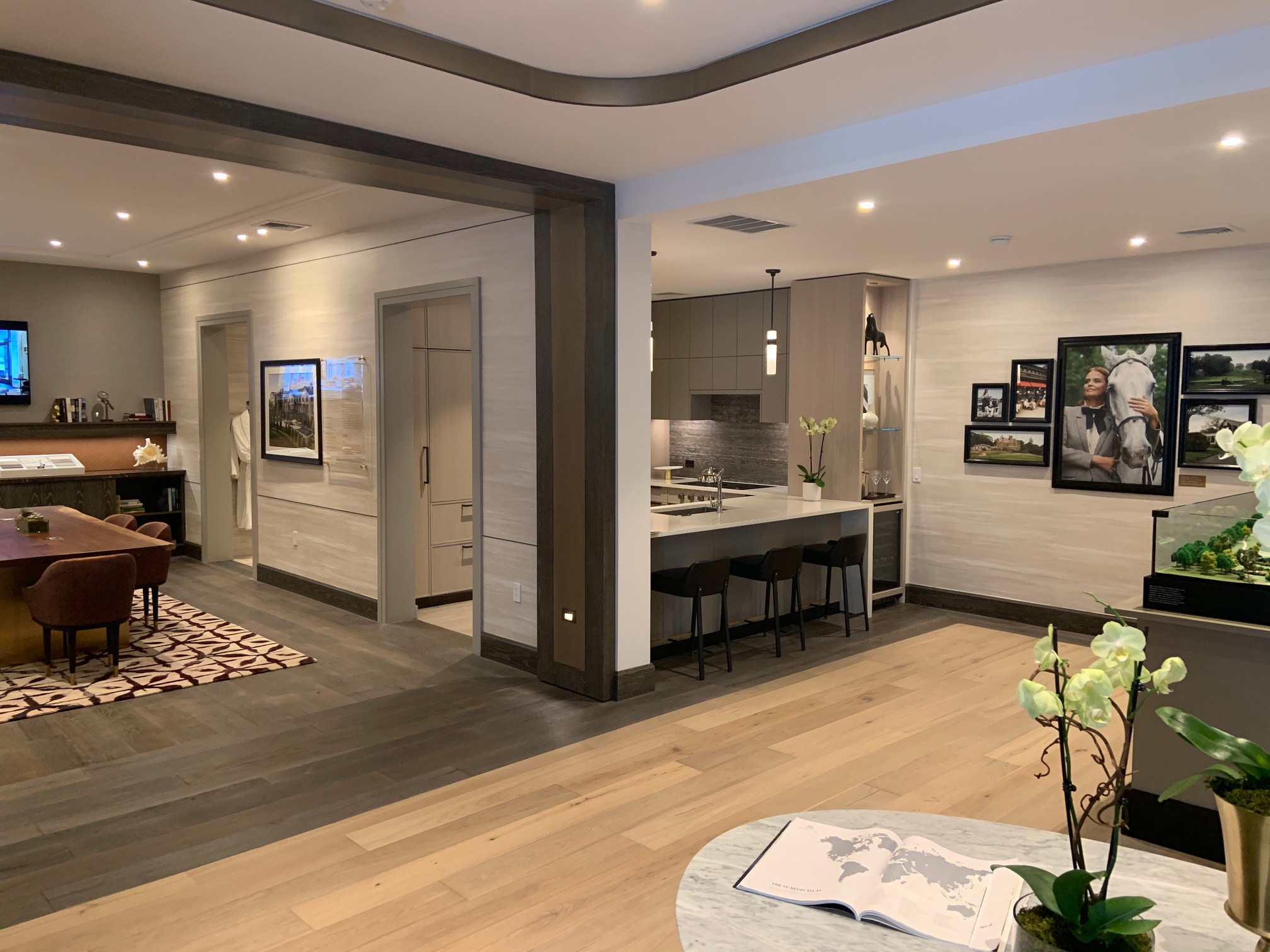 Making Modular Buildings Environment-Friendly
No matter whether it's a modular office, a modular classroom, or any other type of modular structure, you can be sure that prefabrication is a great way to reduce waste and cut down on emissions. What helps is that you may look forward to an even more environment-friendly modular building that is optimized for its occupants by incorporating a few elements.  
LEED certification. If you opt for a LEED-certified modular building, you know it's one that lowers carbon emissions, improves efficiency, saves money, and functions as a healthy place for its occupants.
Single source for materials. When you select a modular construction company, determine if all your furnishings and fixtures will come from a single source. This way, you may look forward to reduced packaging and deliveries.
Pre-owned. When you look at modular buildings for sale, you'll notice that you get to choose from new and pre-owned structures. When you opt for the latter, you're doing your bit to extend the life cycle of a modular structure that already exists, thereby making the process of getting your new building more environment-friendly.
Natural energy. The Fraunhofer Institute in Germany has developed a solar panel-powered modular facade that can heat or cool rooms. Even before this, many have embraced the use of solar energy in modular buildings. Using solar power in any type of modular structure can not only help cut energy costs, it is definitely good for the environment as well.
Electric appliances. One way to make your modular building environment-friendly is to opt for suitable appliances. These may come in the form of energy-efficient HVAC systems, printers, water coolers, vending machines, coffee makers, microwaves, and more.
Smart thermostats. Using smart thermostats that automatically monitor and adjust heating and cooling temperature settings in a modular building gives you the ability to lower energy consumption. Installing carbon dioxide sensors that work in providing on-demand ventilation can also help bring down energy costs, while ensuring that occupants breathe fresh air at all times.

Adding plants in modular spaces works rather well in improving indoor air quality. Using native plants is the ideal way to go. Creating an outdoor compost pit and channeling the runoff rainwater from your gutters into a percolation pit will also make your modular building more environment-friendly.
Selecting a Modular Construction Company
Given the large number of modular construction companies that vie for your attention, it's important for you to partner with one that's adept at creating environment-friendly structures with sustainability in mind. In addition, the company you choose should have some experience in working with your industry – be it healthcare, education, or even the government. Transparency in pricing is crucial, as is the timely completion of your project. Lastly, ensure selecting a company that makes use of modern technologies so you get the best of what's currently on offer.
Conclusion
If you compare modular construction with traditional construction methods, you'll notice that the former is the more sustainable alternative. Since a major part of the construction of modular buildings takes place offsite, there is no need for heavy equipment and machinery as well as its transportation to the site in question. In addition, modular structures do away with or minimize the use of carbon-intensive materials such as concrete and steel. The fact that it's easy to assemble, dismantle, and reuse modular structures add to their overall environment-friendliness.
While opting for a modular building is the sustainable way to go, it's important that you partner with a company that shares your vision. This is because a modular construction company that focuses on building environment-friendly structures will go that extra mile to make sure it meets all your requirements.